Main content starts here, tab to start navigating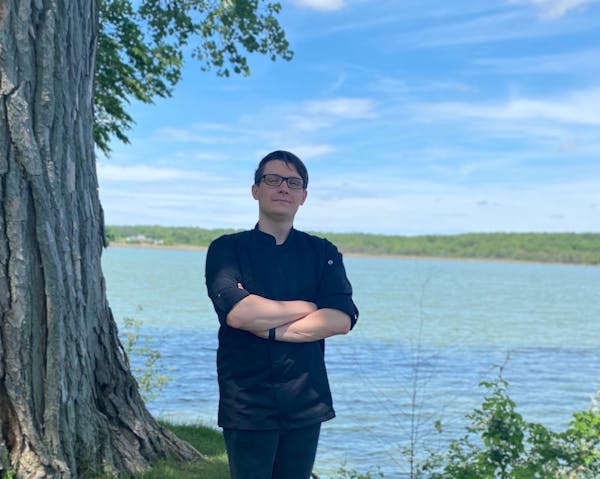 Daniel W. Tapley
Executive Sous Chef
Chef Daniel started his career opening restaurants in Houston, Texas. As he grew tired of the city, he ventured to Colorado, where he resided for 3 years. After which he moved to Maine to run a banquet's kitchen for large volume dinners and weddings. Now Chef Daniel has rejoined his former team from Colorado, here at Savoy.
Chef Daniel has always chased his passion for food and his ambitions in the industry to wherever it may take him.
He comes to Wisconsin to have creative freedom and work with longtime friends, Chef Jennie Strong and Chef Cristian Hernandez.
His goal is to create a new age kitchen, straying away from old ideals of what food is or should be.